On-Line applications to join our Sixth Form in September 2024 are now open! To apply, please visit bit.ly/howardsixthform23
Thank you for your interest in The Howard School Sixth Form. Our new curriculum offer and promotional video are now available. To view our Virtual Open Event, as well as our new curriculum offers, please click on the links in the right-hand menu.
We are home to future academics, actors, musicians and at least a professional footballer or two

frankie Ingram, HEAD BOY 2015-2016
The Howard Sixth Form is a successful learning environment where our students consistently achieve good exam results. We have a strong community which provides a highly personalised approach to the development of all our young men and women. We aim to create an environment which provides a strong and sustainable foundation for progression routes to university and work. The Sixth Form offers you a broad and balanced curriculum, outstanding teaching and broader development and enrichment opportunities. Our ambitious students thrive within our supportive and positive learning setting. We take pride in knowing all of our students as individuals, allowing a highly personalised approach to managing each student's experiences. At all stages parents are informed and involved in progress and development.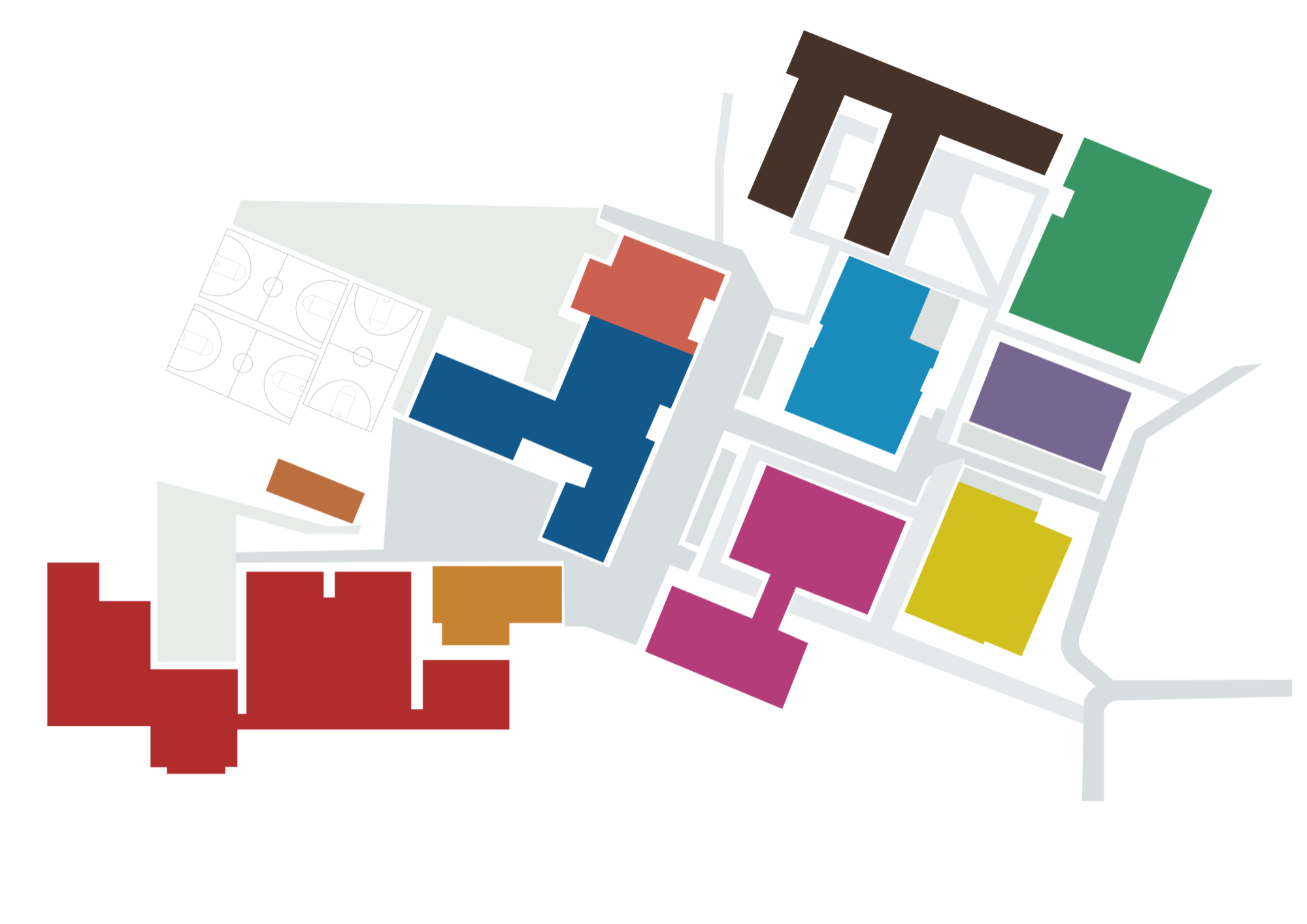 We offer a broad range of Level 3 qualifications, in both A-Level and BTEC options. The expectation is that over two years, Years 12 and 13 students will undertake at least 3 A-Levels or equivalent and, if necessary, re-take Maths and/or English in order to achieve a pass. Sixth Form education at The Howard is forward-thinking and exciting, and gives students the chance to build on their GCSE and BTEC successes.
In addition to excellent academic provision there are extensive opportunities for student leadership and responsibility. Sixth Formers are key role models who are encouraged to work with and enhance the school experience for other students. Our Leadership Team, including the Head Boy and Head Girl, make a considerable contribution to the school community and lead on many events throughout the school year. At The Howard Sixth Form, we believe we have a perfect balance between independence, monitoring and support.
We look forward to welcoming you to our 6th Form!
Ready To Apply?