Welcome from the Head of School
Welcome to The Howard School! Thank you for your interest in The Howard School at what I think is a very exciting time to be part of the school's community. As part of The Howard Academy Trust, we are committed to a shared moral purpose; to make a positive difference to the lives of the young people in our community.
We endeavour to enhance the life chances of our young people by maximising their educational achievement. Our local and national reputation is one that continues to grow. We support our students to make good progress from their relative starting points.
At The Howard School we aim to:
Provide an education that values every student as an individual
Deliver a broad and balanced curriculum that ensures a solid academic education
Create a disciplined environment that allows every student to develop a love of learning
Offer a range of extra-curricular activities in sport, culture and adventure
Support every student into the very best universities and high quality employment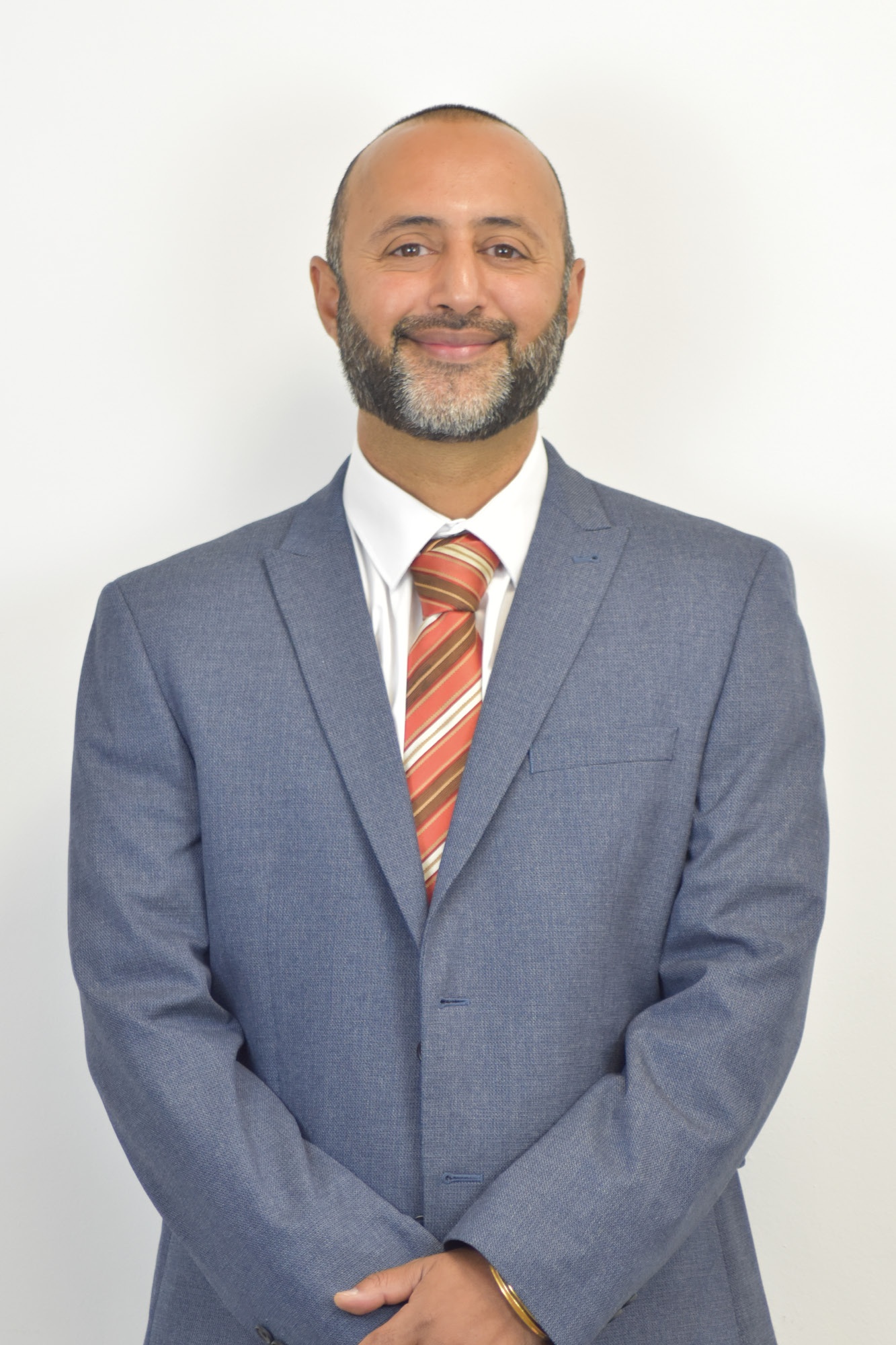 Mr Johal
Head of School
The curriculum that we offer ensures all our students receive a solid academic education alongside a wide range of opportunities for personal development. The Howard School is a highly inclusive school community where every individual matters. High levels of discipline ensure everyone is expected to work hard and make a positive contribution to the learning environment. The school has been recognised as a Rights Respecting School at Gold Level by UNICEF, the only secondary school in Kent or Medway to receive such an award. This recognises the work that we have and continue to do in placing The United Nations Convention on the Rights of the Child at the heart of our planning, policies, practice and ethos.
Our mixed Sixth Form is very successful, with students leaving us for a range of university courses and apprenticeships. These lead to careers in a variety of professions: medicine; law; sport; business; computing; journalism; engineering; graphic design; and the arts.
The Howard School is an exciting place to work and to learn. I am very proud to lead a team of highly professional, committed staff, many of whom have chosen The Howard for their own sons.
We look forward to you visiting us to see for yourselves what The Howard School has to offer.