The Howard School House Championship is a competition based on excellence in all fields. Students of all ages have the opportunity to participate in a wide variety of subject events and whole-school competitions. The vast array of academic, physical and creative competitions range from maths problem solving to creative writing to art & photography to music and sports. This provides opportunities for all of our students from all backgrounds to be involved in worthwhile activities that are not necessarily athletic in nature but reflect the values of contemporary society.

To foster a community of responsibility, ambition, teamwork and friendly competition, our students and staff are all part of one of our five Houses: Attenborough, Hawking, Pankhurst, Tull and Turing.
Learn About Attenborough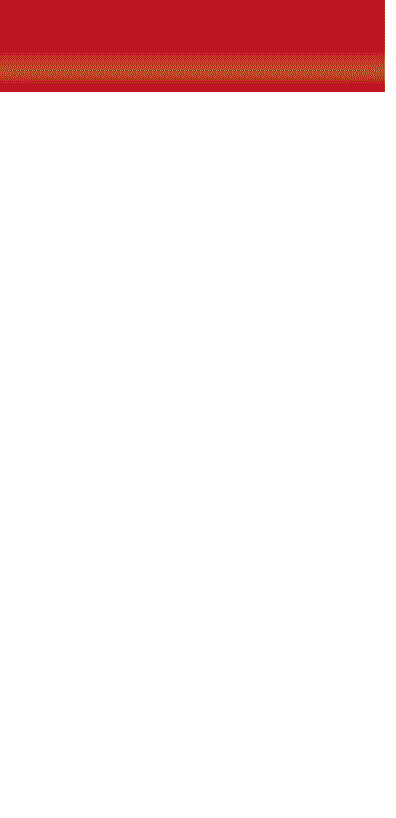 Sir David Attenborough (8 May 1926 - present day)
Sir David Attenborough is a natural historian, broadcaster, conservationist and important climate change campaigner. He first worked as a producer in the early 1950s and began his television presenting career in 1954. Throughout this time, Attenborough became controller of BBC Two in 1965, then four years later was made director of programmes of both BBC One and BBC Two. Later in 1973, Attenborough stepped away from his executive role to pick up where he left off presenting more television series and specials.
Attenborough has always made a point of highlighting the teamwork required to create his programmes. He lavishes praise on the patience and dedication of cameramen, sound mixers, producers and researchers. They in return respect Sir David's willingness to get his hands dirty and the fact that he rarely needed more than one take.
Five Fun David Attenborough Facts:
Sir David has visited every continent on earth. He is thought to be one of the most-travelled humans in history!
He's had many different species named after him, from lizards and butterflies to plants and flowers.
He is the only person to have won BAFTAs for programmes broadcast in black and white, colour, HD, 3D and 4K.
David's brother is Richard Attenborough. He was an award-winning actor and director.
David admits that the only animal he doesn't like are rats.
While Attenborough's earlier work focused more on the wonders of the natural world, his later work has been more vocal in support of environmental causes. He has urged people to make changes to their lives which will help to restore biodiversity. The suggestions he makes include shifting to renewable energy, reducing meat consumption, and setting aside more areas of land for natural preservation.

Attenborough has made significant contributions to our understanding of nature and the need to care for it. He is a leading figure in the fight against plastic pollution, deforestation and other issues that are having a damaging impact on our planet.
Sir David Attenborough is an inspiration to our students at The Howard due to his resilience, drive, integrity and passion.
Learn About Hawking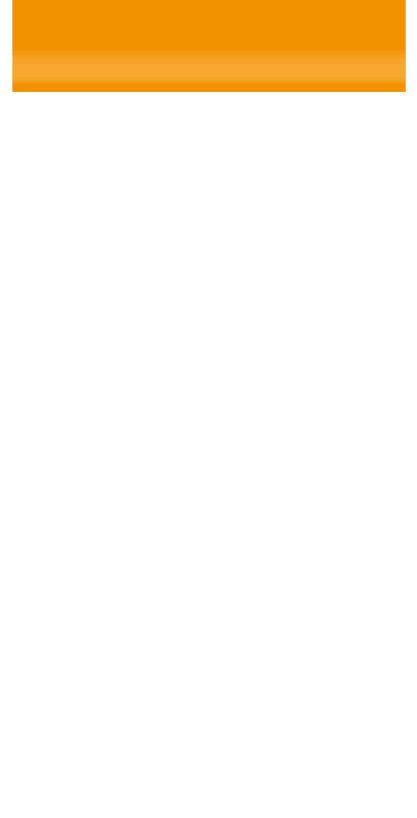 Stephen Hawking (8 January 1942 – 14 March 2018)
Stephen Hawking was a theoretical physicist who made revolutionary contributions to global understanding of the nature of the universe. His contributions to the understanding of gravity, black holes and cosmology were immense. Hawking has come to be thought of as the greatest mind in physics since Albert Einstein. Hawking led a full and complete life, despite his illness, and his scientific work inspired generations of students to study problems of gravity and quantum mechanics.
As a school student, Hawking concentrated on mathematics and physics in his last two years of secondary education and was fortunate in having a brilliant mathematics teacher, Dikran Tahta. With Tahta's help, Hawking built an early primitive computer. Later, Hawking stated that 'Thanks to Mr Tahta, I became a professor of mathematics at Cambridge, a position once held by Isaac Newton'
Hawking was diagnosed shortly after his 21st birthday as suffering from an unspecified incurable disease ultimately identified as the fatal degenerative motor neurone disease, amyotrophic lateral sclerosis: ALS. Hawking was given two years to live and against all the odds, lived for a further 55 years.
Hawking, passed away at the ripe age of 76 on Wednesday 14 March in Cambridge, England. Though he never won a Nobel Prize, his book, A Brief History of Time, which helped make science more accessible to everyone, brought him worldwide fame, and his wicked sense of humor made him a beloved pop culture figure. Despite only being given five years to live, Hawking went on not only to outlive his doctor's estimations, but went on to complete his very best work. His intellect and zest for life inspired the world to be curious, and is one of the most formidable examples of triumph of the human spirit. "Black holes ain't as black as they are painted. They are not the eternal prisons they were once thought. Things can get out of a black hole both on the outside and possibly to another universe. So if you feel you are in a black hole, don't give up — there's a way out."
Learn About Pankhurst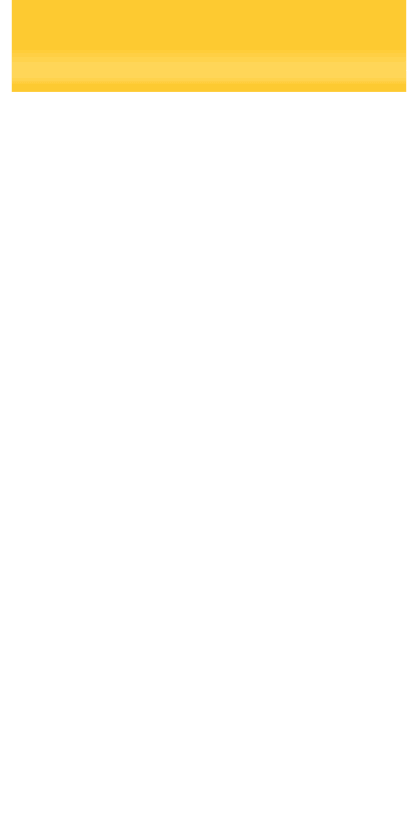 Emmeline Pankhurst (15 July 1858 - 14 June 1928)
Emmeline Pankhurst was one of the most significant voices of the early 20th century. Through her pioneering work as leader of the Suffragettes, she secured the right for women to vote. In 1889, Pankhurst founded the Women's Franchise League which secured for married women the right to vote in local elections. Pankhurst's major belief was that women are equal to men. Therefore, women have as much a right to vote and participate in government as men do. In 1903, she founded the Women's Social and Political Union (the WSPU), which was a women-only group that put all its focus on women's voting rights. Their slogan was "Deeds Not Words." It was through the political action of the WSPU that the term women's suffragette movement was created.
One of the most defining moments of women´s suffrage movement came in 1913, when WSPU member Emily Davison died after throwing herself under the king's horse at the Derby as a protest at the government's continued failure to grant women the right to vote. Pankhurst defended the militant tactics on the grounds that: "The condition of our sex is so deplorable that it is our duty to break the law in order to call attention to the reasons why we do". In her speech in Hartford, Connecticut, she spoke about the importance of making sure that you´re heard when fighting for an important cause. "You have to make more noise than anybody else, you have to make yourself more obtrusive than anybody else, you have to fill all the papers more than anybody else, in fact you have to be there all the time and see that they do not snow you under".
When World War I began in 1914, Emmeline called for a halt to their demonstrations and militancy. WSPU had to first make sure that they had a country to vote in after the war. She considered the menace of German aggression to be the greatest threat. As she said at the time "What is the use of fighting for a vote if we have not got a country to vote in?".
In 1928, the year of Emmeline's death, all women in Britain, 21 years and older, could vote. Finally, the Representation of the People Act of 1928 established voting equality for men and women. Unfortunately, Emmeline did not witness the full realization of her dreams because she died on 14th of June 1928, shortly after the Parliament passed the bill.
Learn About Tull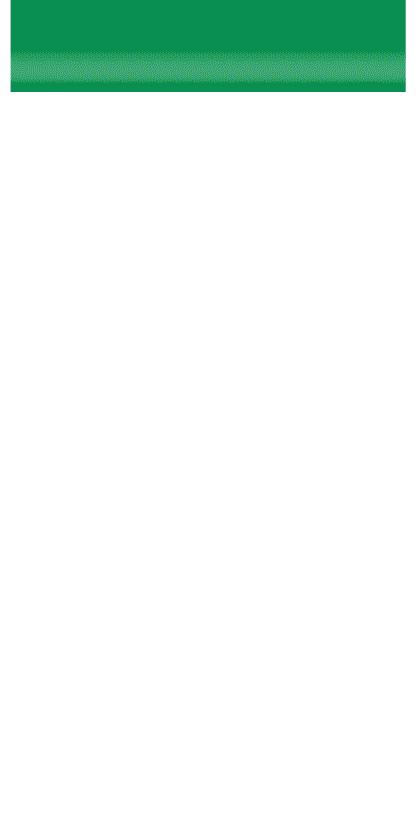 Walter Tull (28 April 1888 - 25 March 1918)
Walter Tull was born on 28 April 1888 in Folkstone, Kent. His father was from Barbados and his mother from Kent. His parents died when he was aged nine years old. Tull and his brother were brought up in an orphanage in Bethnal Green, East London. From 1908 Tull started to play football and was signed by Clapham FC, then the following year by Tottenham Hotspur F.C. He was the second person of African-Caribbean mixed heritage to play in the top division of the Football League. He later moved to Northampton Town F.C. in 1911 where he played half-back.

At the start of the First World War Tull joined the 17th (1st Football) Battalion of the Middlesex Regiment as a Lance-Corporal. In 1915 he served in France and was later placed in hospital for shell shock. In 1916, Tull returned to action in September and fought in the Battle of the Somme, afterwards attending officer training in Britain then going back to serve in the 23rd Battalion of the Middlesex regiment as a second lieutenant.

Despite army rules which forbade a 'person of colour' being commissioned as an officer (a leader of men), Tull was promoted to lieutenant after officer training school at Gailes, Scotland. In 1917. Tull is widely considered the first African-Caribbean mixed heritage man to be commissioned as an infantry officer in the British Army.

Walter Tull died aged 29 in 1918 while leading an attack on the Western front during the Second Battle of the Somme in March. The Commanding Officer of the 23rd Battalion recommended him for a Military Cross for bravery. Tull is commemorated on the Arras Memorial in France.
Learn About Turing

Alan Turing (23 June 1912 – 7 June 1954)
Alan Turing was an English mathematician, logician and cryptographer. Born in London in 1912, Turing was a brilliant mathematician who studied at both Cambridge and Princeton universities. Turing was responsible for breaking the Nazi Enigma code during World War II and his work gave the Allies the edge they needed to win the war in Europe. Before the Second World War Turing was already working for the British Government's Code and Cypher School, but in 1939 he took up a full-time role at Bletchley Park - where secret work was carried out to decipher the military codes used by Germany and its allies. It is estimated that the intelligence produced at Bletchley Park shortened the war by two to four years!
After the war Turing worked on the design of the ACE (Automatic Computing Engine) at the National Physical Laboratory, which many people see as the forerunner to the modern computer.
In 1951 Turing was arrested for homosexuality – which was then illegal in Britain – and was found guilty of 'gross indecency'. Turing avoided a prison sentence by accepting chemical castration but the conviction led to the removal of his security clearance and barred him from continuing with his cryptographic consultancy for the Government Communications Headquarters.
Three years later, Turing died from eating an apple laced with cyanide at the age of only 41; an inquest ruled that he died of suicide. At the time of his death, the public had no idea what he had contributed to the war effort.
In 2013 Turing was given a posthumous royal pardon after bills were submitted in Parliament and the House of Lords. Chris Grayling, Justice Secretary at the time said: "Turing deserves to be remembered and recognised for his fantastic contribution to the war effort and his legacy to science. A pardon from the Queen is a fitting tribute to an exceptional man."

In 2016 the Government announced gay and bisexual men convicted of now-abolished sexual offences in England and Wales were to receive posthumous pardons under an amendment dubbed the "Turing law".
All of our students aspire to achieve and excel; learning, socialising and competing within The Howard School House Championship with mutual respect, integrity and good sportsmanship.
The House Championship allows for a positive impact on individual achievement: allowing students to positively contribute to their House, further develop their progress and attainment in subject areas and make a positive contribution to the wider school community.

Each year, the five Houses compete for The Laurel Cup by partaking in a variety of different Events. The Championship culminates in Festival of Sports, at the end of which, the year's winner is announced. In any single event, Houses earn Championship Points depending on where they place from 1st to 5th. At the end of the year, after all events have taken place, the House with the most Championship Points is crowned Howard School House Champions. Students earn House Points through positive behaviour, upstanding citizenship, excellent effort, progress and attainment in lessons and demonstration of our five LORIC values: Leadership, Organisation, Resilience, Intuition and Communication.

Enhancing equality of opportunity encourages our students to take ownership of their choices and help them realise their full potential further developing their wider skill set as they mature and grow into the next stage of their lives.

The Championship provides an invaluable opportunity for our students to become the very best versions of themselves; setting them up and instilling within them skills and values that will enable them to follow paths that lead to bright and successful futures in whatever field and area they desire.