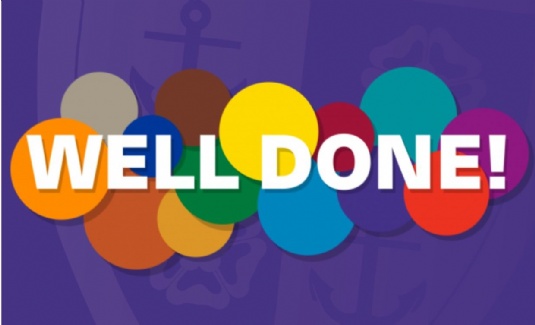 We are in the top 4 non selective schools for performance for boys across Medway and Kent.
We are pleased to announce that, following the validation of results, we are the TOP PERFORMING all boys non-selective school in Kent and Medway! In fact, we are 36th out of all 244 schools across the county, outperforming many grammar schools!
The progress our students made is +0.24, where the progress for Boys nationally is -0.25. This means the Boys at The Howard School were +0.49 above what boys got nationally for GCSEs in 2023. This places the progress made into the 'Outstanding' category. Many schools with performance close to this are rated as 'Outstanding' by OFSTED.
These incredible results are the culmination of all the hard work and effort our students place into their education on a daily basis, as well as the constant support we receive from parents. This outstanding achievement is also of course thanks to the unwavering dedication and commitment from the staff here at The Howard.
You can see just how we compared to other schools in the area by clicking the link below: